WHERE TO FIND US
Close Racing Supply is located at 5449 Route 446, Eldred, PA 16731. Just minutes up the road from the old shop, the new shop is right next to a huge salvage yard (Andrew's Auto Salvage). It is only minutes from the New York/Pennsylvania border.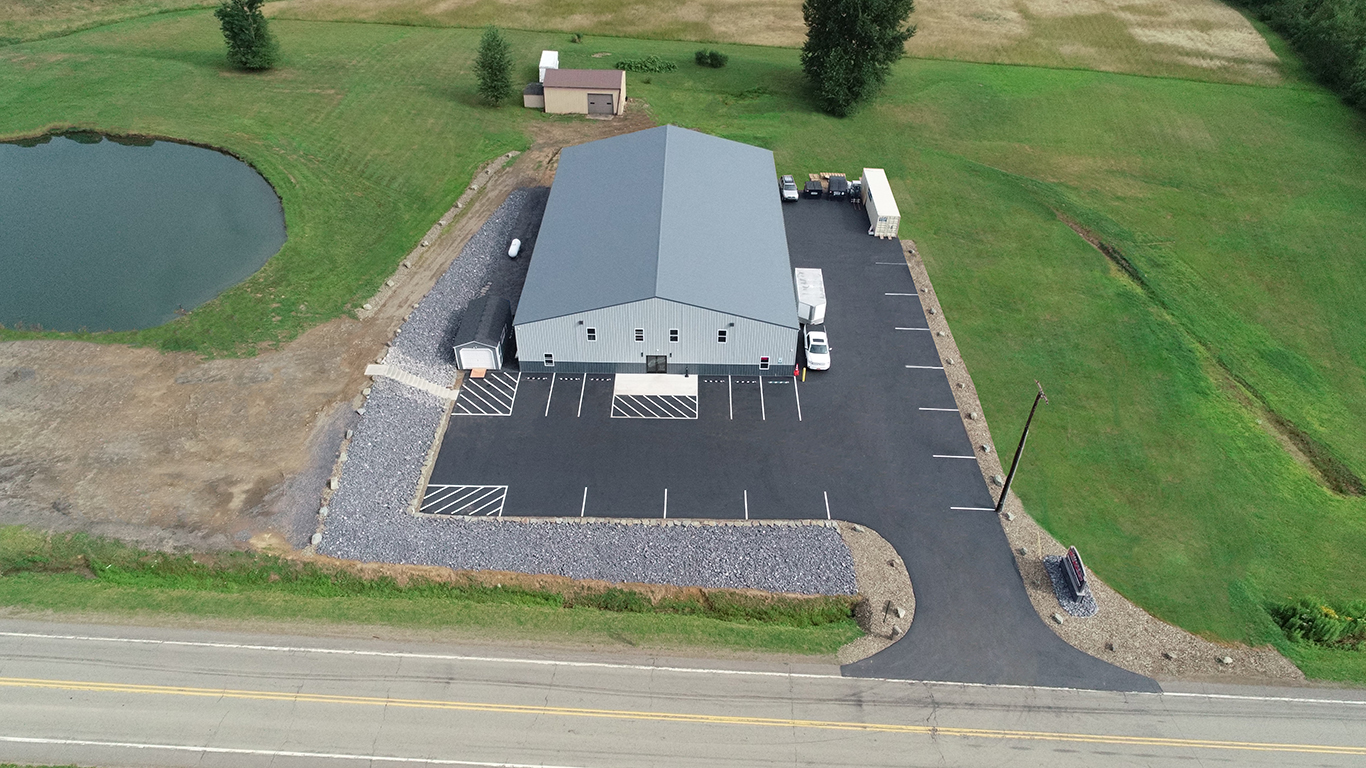 HOW TO CONTACT US
Stop in to check out the store or call us at (814) 225-3250 during our hours of operation:
Monday - Friday: 9:00AM - 5:00PM (EST)
Saturdays: 9:00AM - 2:00PM (EST)
After Hours By Appointment Only
You can also reach us any time by email: closeracingsupply@yahoo.com
To learn more about Close Racing Supply and who we are, click here.
To visit our online store, click here.
Click here to view our Privacy Policy, Return Policy, or Terms of Use.